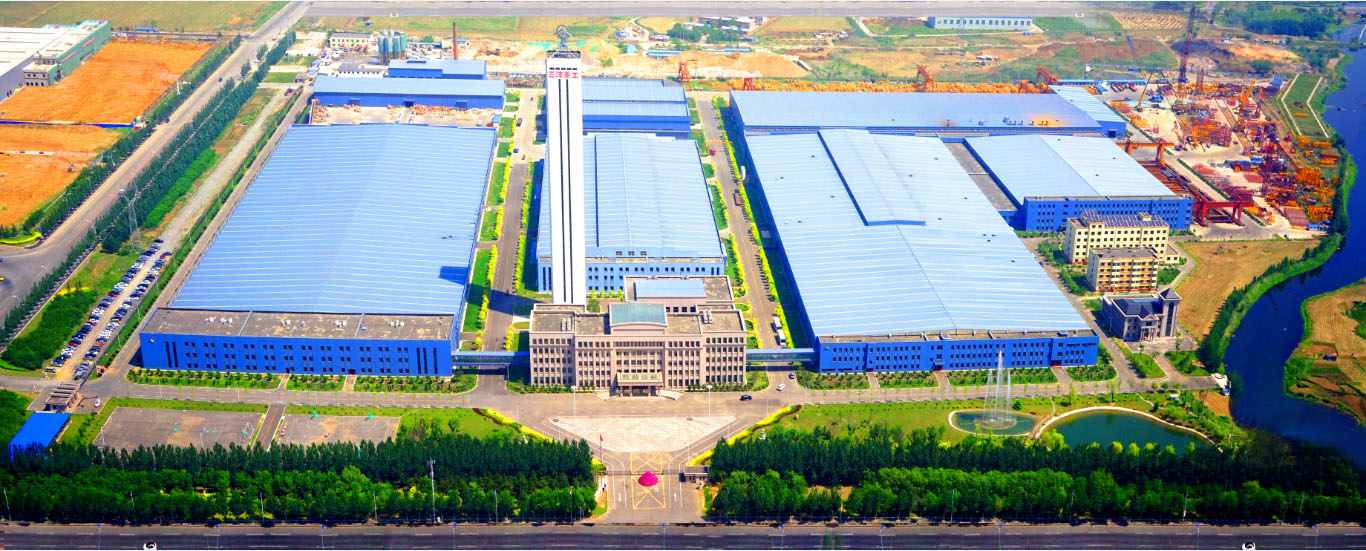 Shenyang Sanyo Building Machinery Co, Ltd was formerly known as Shenyang Building Machinery Factory which was founded in1950. The China's first tower crane was manufactured by SYM.
By 2022, we have gone through a 72 years of glorious course.During these 70 years, our company has been continuously growing, until now we have totally 1,080,000 square meters productionbases which are located separately in Shenyang, Beijing, Shanghai and Tieling. SYM tower crane has become a super manufacturer not only in China but also in the world.

Registered Add
Shenyang,China




Main products


8 ton to 80 ton topless tower crane.

Topkit tower crane with 45m to 96m free standing height.


Luffing tower crane from 6 ton to 100 ton.

Year of Established
1950
The company's current annual production capacity exceeds 500 units, annual output value exceeds 1 billion, and annual export earnings exceed 30 million US dollars. There are four professional production centers for metal structure, machining, tool heat treatment, product coating and packaging, two production lines for steel pretreatment, product assembly, and a comprehensive economic entity supporting a metal structure installation company.